Revolutionizing the way we capture, image and display the visual world.
(L-R) Rendered images water, water and vitamin B2, water and protein, water and fat, skimmed milk, regular milk, and whole milk.
Research Themes
Mobile Visual Computing
and Digital Imaging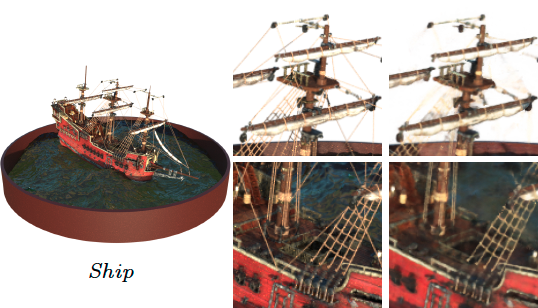 Changing the way we image, display and capture the visual world by developing techniques to capture the environment via mobile devices, improved computational imaging, computer vision in the wild, and advanced rendering on mobile platforms.
Interactive Digital
(Augmented) Reality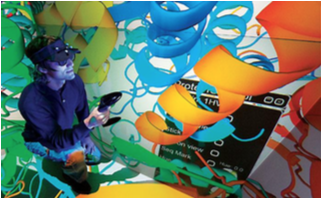 Achieving real-time photorealism; the creation of photograph-quality images at interactive frame rates to enable digital reality rendered in real-time. Developing the ability to render and mix real and virtual content seamlessly and realistically in real-time.
Understanding People
and their Surroundings
Automating computer understanding of our visual world, from the imaging of small-scale underwater organisms, to everyday environments, to the scale of a large city. Applications include city forensics and recognition of urban tribes, such as bikers or surfers.
Industry Partners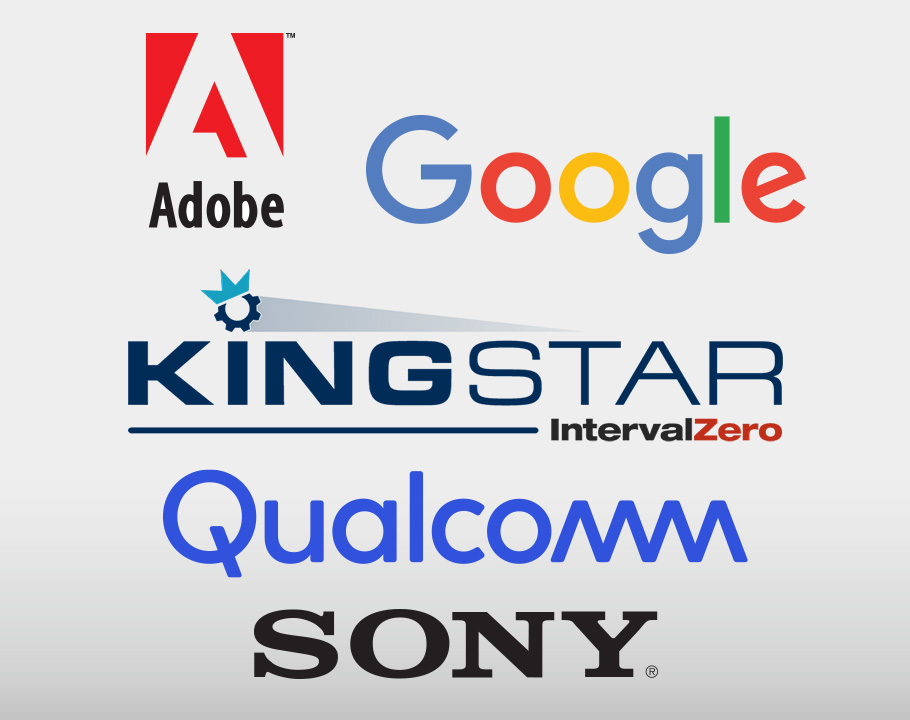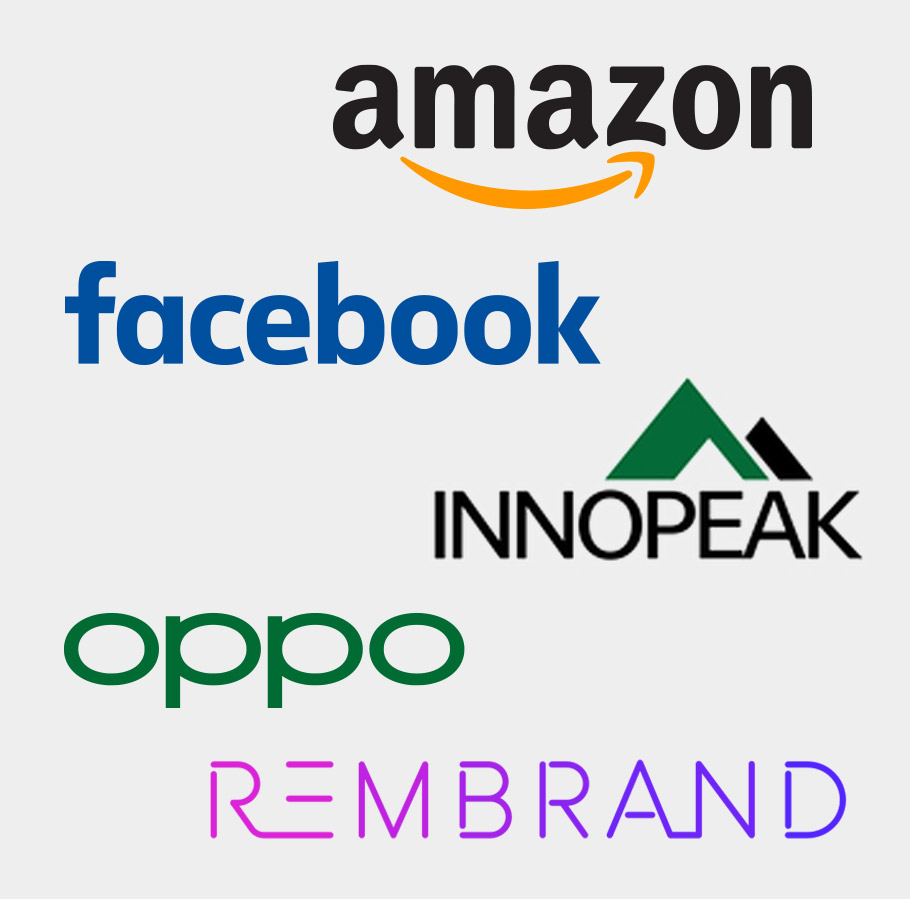 Partner With Us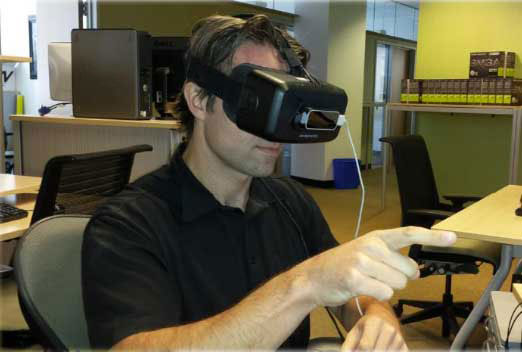 Real-world challenges inform our research. The Center for Visual Computing works closely with industry partners.